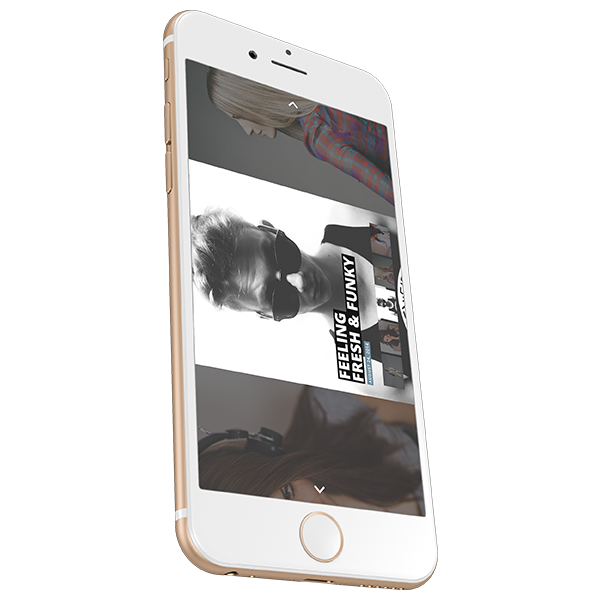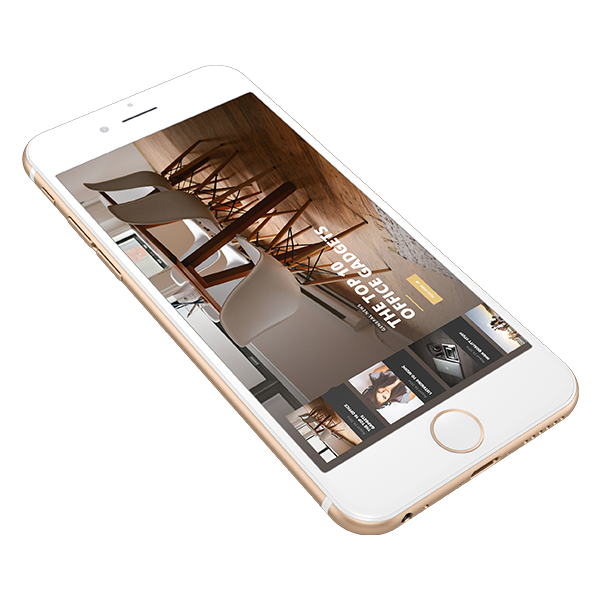 The Mountaintop Difference
We love our clients' businesses and do everything we can to help them succeed.  We never put our name or brand on our clients' systems.  The domain, logo and color scheme is completely customized to make each of our clients feel right at home.  Our business software offers all the great benefits of having a beautiful, fit-for-purpose solution that you can be proud of at a tiny fraction of building it in-house.
Great Business Management Software · Streamline Your Business Processes
The top companies have great processes that deliver their success.  Every company operates differently to maximize employee effectiveness.  Mountaintop business software allows clients to develop custom workflows for many key business processes.  These custom workflows can be changed over time as you hone in on perfection.

We're Not Like The Other Business Software Vendors
Notice how the other full-service business software vendors don't show UI screenshots or disclose their pricing on their websites?  Ever get the feeling you are just a pawn in their marketing/sales machines?  We strive to always improve our products and reduce our prices and making our clients the epicenter of our efforts.
Our customers are amazed in Mountaintop Systems' flexibility and promptness, especially when they come from the big legacy software vendors.  Our internet business software is better looking, more effective, cheaper and more collaborative so our clients can spend their resources on what matters: optimizing their business processes through recruiting the perfect team,  developing the best products and ramping up their marketing and sales initiatives.
We're Business Transformists · Consultations That Identify Pain Points
There's nothing like getting different perspectives and talking through your problems with talented professionals.  We bring extensive modern insights about the merging of tech and business to the table and love having meetings-of-the-minds with top US business leaders so we can offer our guidance and share our strategy.  We can really boost your company's effectiveness in a wide range of industries.  We always give our advice and strategies away for free for companies to implement internally if they choose.  If appropriate, we also like to offer managed solutions to see if it makes sense.
How Can We Help YOU?
We have tools and systems for many aspects of business development.  We can help improve and automate your business processes in your company's sales, marketing, production, procurement, project management, accounting, financial, recruiting, inventory, and support departments.  The great part is that everything is accomplished via a single portal with one account for each employee, freeing your brain cycles from scattered 3rd party solutions.
We also help companies with website and SEO strategy.  Starting at just $1,200 we can build your company an amazing site that is optimized for ranking high on search engines.  We also offer web presence boosting plans that helps strategize the best direction for your company online, develop the appropriate landing pages, and boost your reputation with our tons of links from our wide range of niche web magazine.
We Love Helping Big Companies · The More The Merrier
Our internet business systems work great for companies of all sizes but are especially valuable for larger corporations with separate locations or departments.  We love bridging the communication and bringing discussions out of the email inboxes and available and searchable by all authorized team members.  We love driving our clients' business processes through custom workflows by notifying the proper personnel at the perfect times to help execute projects, activities, and events.  Our volume discounts make Mountaintop's modules amazing bargains for large companies looking to bring all of their departments into the cloud in a unified fashion.
Why Do We Give Free Consultations, Demos, and Trials?
We believe in fairness and that free market commerce is one of the fairest aspects of society.  In today's modern economy, the customer has so many choices and a wealth of product information that they can make better, more advantageous buying decisions than ever before.  We want to demonstrate our value and our expertise so that you can rest assured that your company's data and business process automation is in great hands.
After all, software is a product of the people who developed it.  We do everything we can to stay at the top of effective business strategies for the betterment of our clients.  Free consultations and being extremely open to feedback and suggestions allow us to stay on the cutting edge and allow us to serve amazing value to our clients.