Accounting and Finance Module
Mountaintop makes it simple to store all of your business data and accounting entries so that your team can spend more time doing what makes your company excel.
Track Your Income & Expenses in Real Time
Our systems make it simple to tackle the complex problem of corporate accounting efficiently with secure, collaborative editing of business records via internet software.  This means that every team member can contribute more of what makes your business great.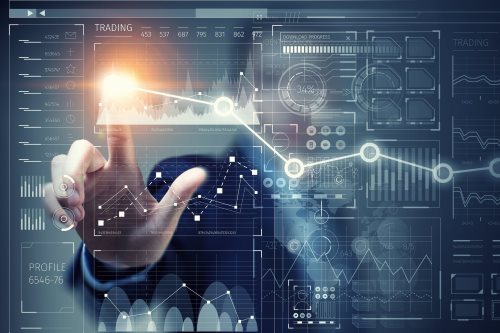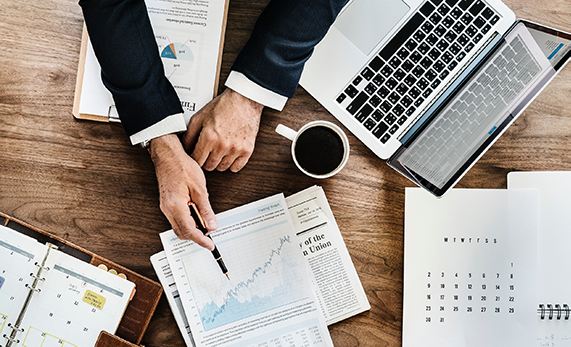 Comprehensive Financial Reports
With Mountaintop Systems , you won't need a team experts in quantitative finance to prepare your charts and reports so your team can spend more time strategizing and working to exceed your projections.