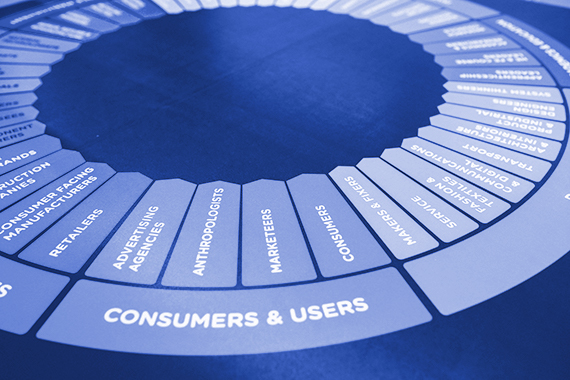 Smart Audiences
Mountaintop allows your marketing team to create and manage smart audiences using inclusion/ exclusion rules or the inclusion or exclusion of specific known contacts or users from your CRM/ employee portal.
Targeted Display, Video and Search Ads
Mountaintop Systems integrates directly with your Google advertising account to allow you to show display, video and keyword ads to qualified users and leads.
This powerful ability to show the perfect message to the perfect audience drastically changes how our clients arrange their marketing funds.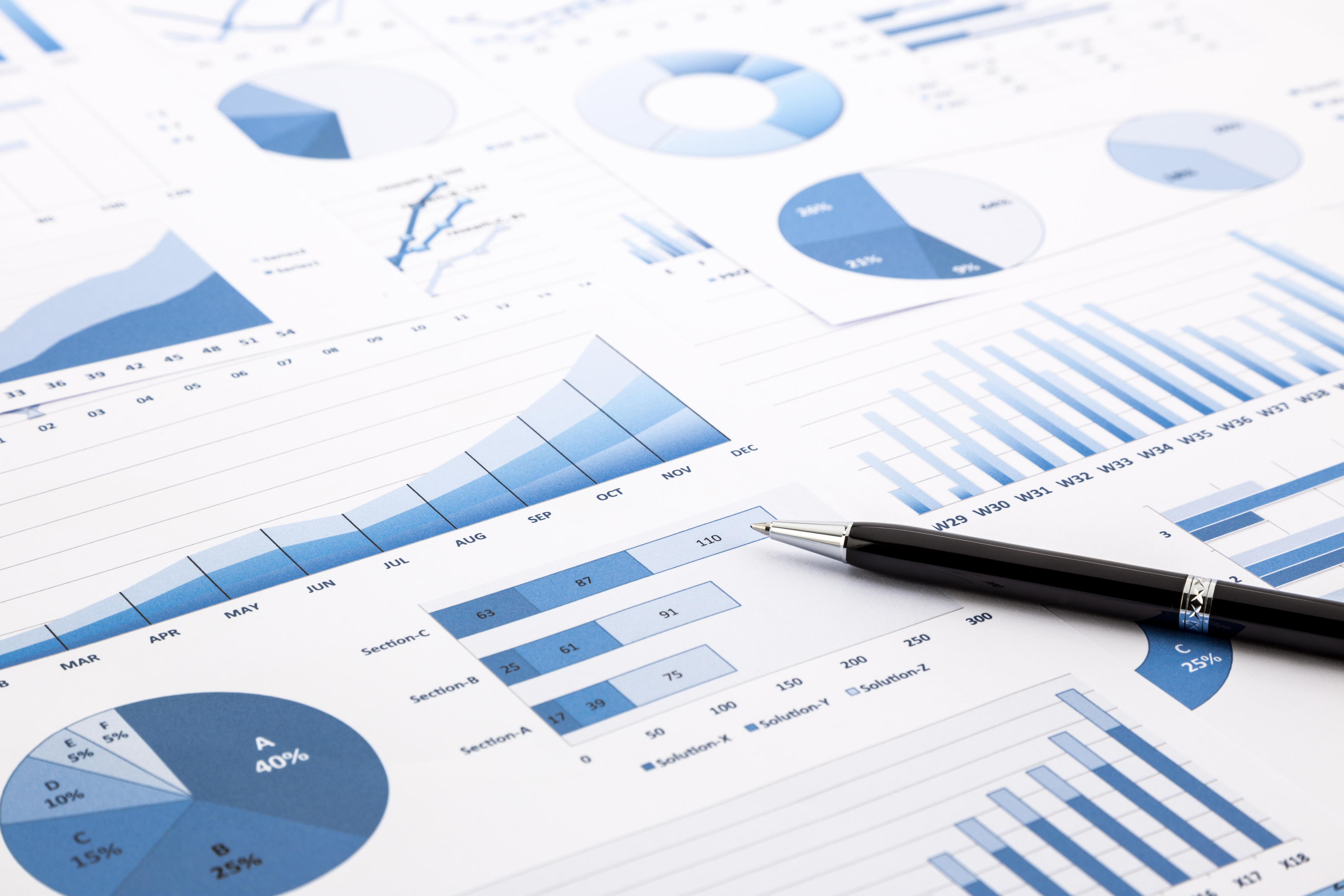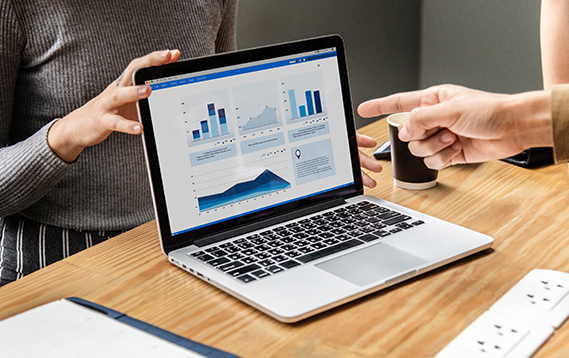 Search Ranking Boosting
Let us put our search engine algorithm expertise to work for your company.  If you have at least 10 team members using Mountaintop Marketing, then we'll help you identify the best search phrsaes to target, build landing pages for the most valuable phrases and throw our entire network of SEO sites to help your target audience find you when they're looking to buy.
Marketing Automation
Mountaintop Marketing enables companies to write and schedule all of their social posts for all of their Facebook pages and Twitter accounts collaboratively as a marketing team.
This means that anyone can come up with an idea and share it with the team who provides feedback and helps polish the text and visual messaging and schedule it to be posted automatically.  Calendar views of scheduled posts with drag and drop rescheduling allows for an even easier way to ensure that your company always has a pipeline of good social posts flowing to your fans.
Additionally, social posting allows a valuable way to increase your rankings on search engines for pages that you link to.  We recommend the companies regularly post articles to their website and schedule social posts to share the article.  Additionally, landing pages are a great way to share and promote your messaging with your target audience.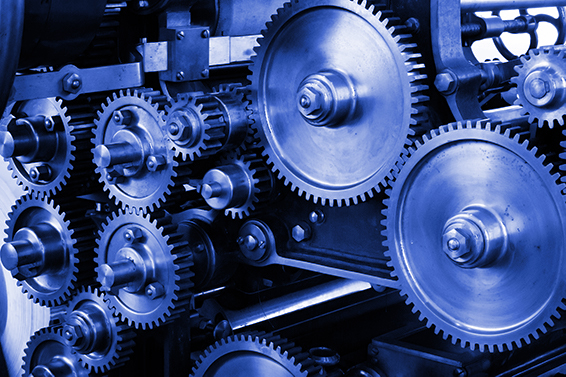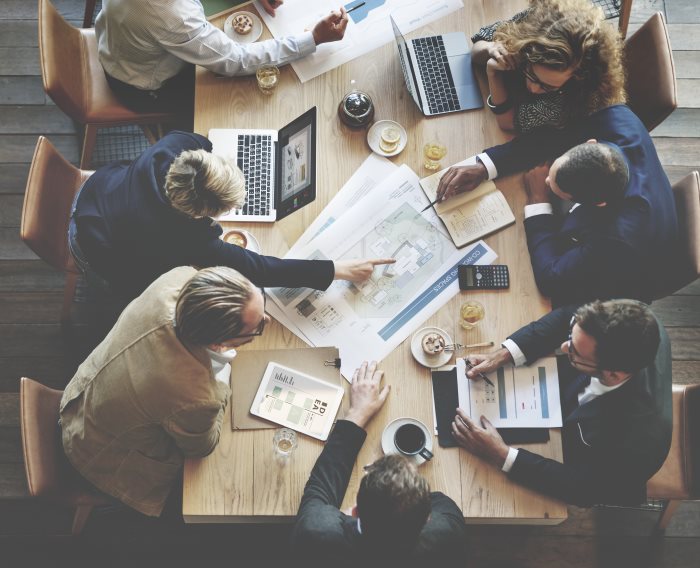 The Power to Get the Perfect Message to Your Perfect Audience
Mountaintop Systems makes it easy to get the right message in front of the right clients or leads.
Whether you are trying to acquire a first time client or trying to up-sell new software to existing customers, targeted remarketing is the single most effective way to get the perfect message in front of your perfect client.
A Whole New Way To Go To Market
Instead of keyword ads and email blasts to semi-interested web traffic, Mountaintop allows your marketing team to focus on user identification and working the most qualified leads through your sales pipeline in a precise, direct fashion.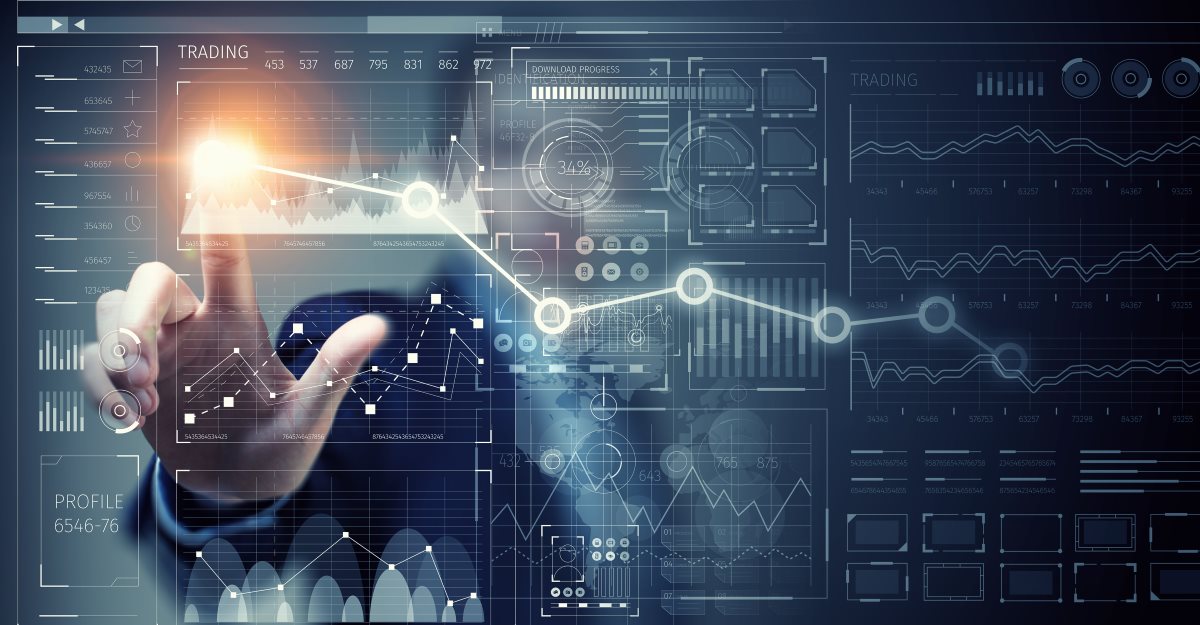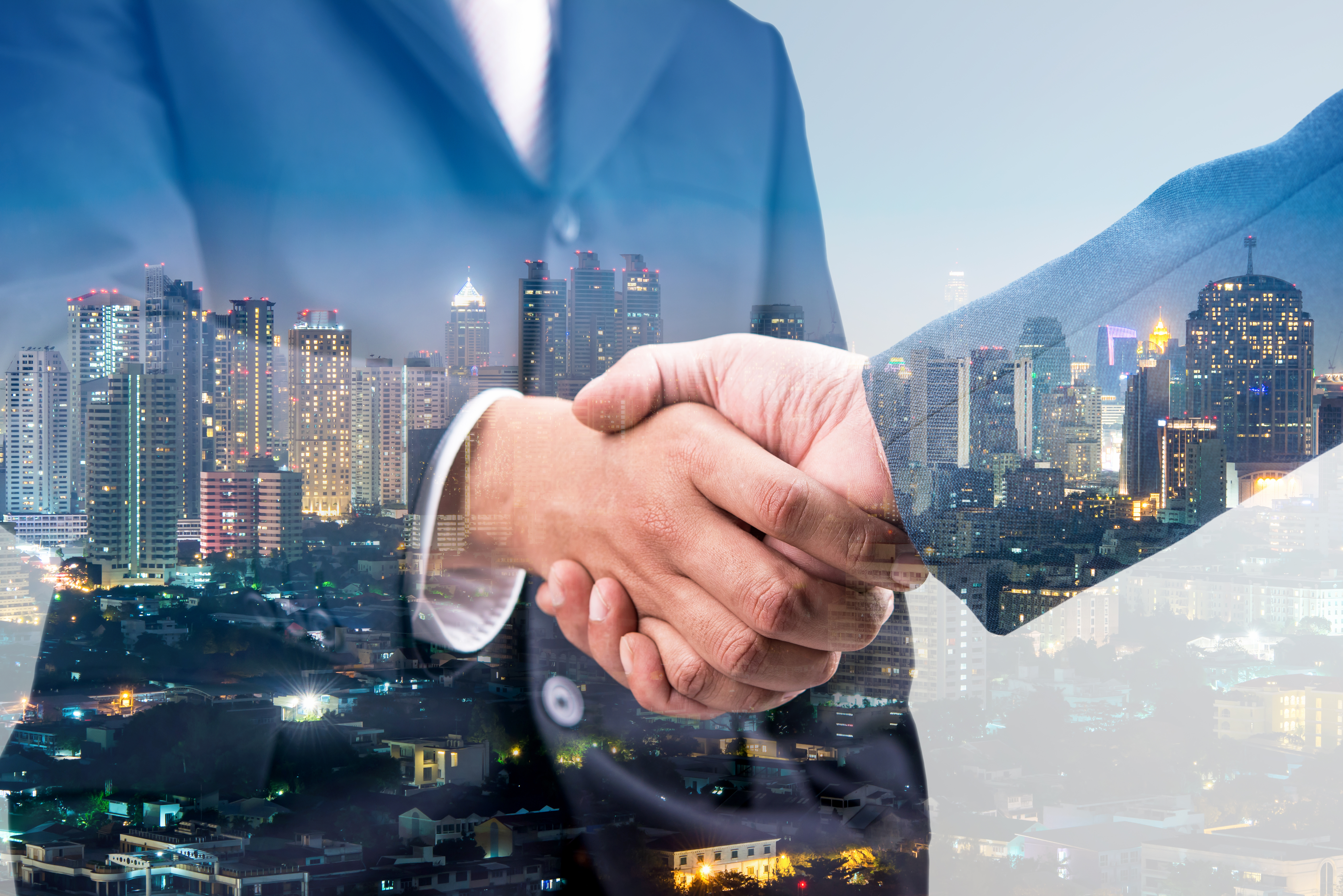 Lead Generation and Cultivation
Generate leads by remarketing to people you know may be profitable to your business.  Save thousands and increase your conversion rates by eliminating ad-spend on unqualified people such as employees or competitors.