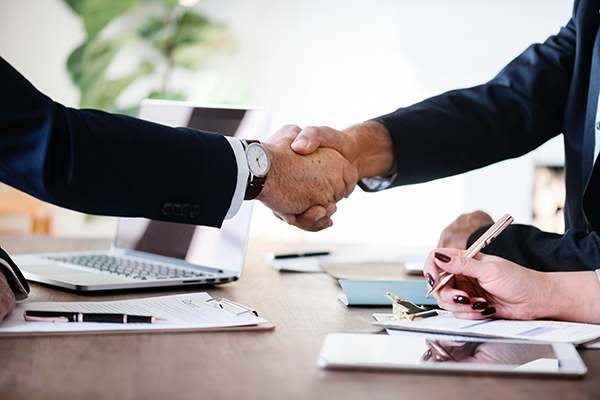 Recruiting
Revolutionize your hiring process by automating the redundant work of screening, interviewing and tracking each candidate so you can focus on big picture strategy and making great hiring decisions.
Your candidate pool gets better and better each round of hiring meaning that your company's talent will only increase with proper on job training.
Custom questionnaires allow hiring teams to ask applications exactly the right questions and rank the responses on their own time.
Custom recruiting workflows allow Mountaintop clients to ask the right questions and engage the right team members at the perfect time.
Intake candidates directly with custom sharable links that can be posted to job posting sites, given to recruiters, and shared socially.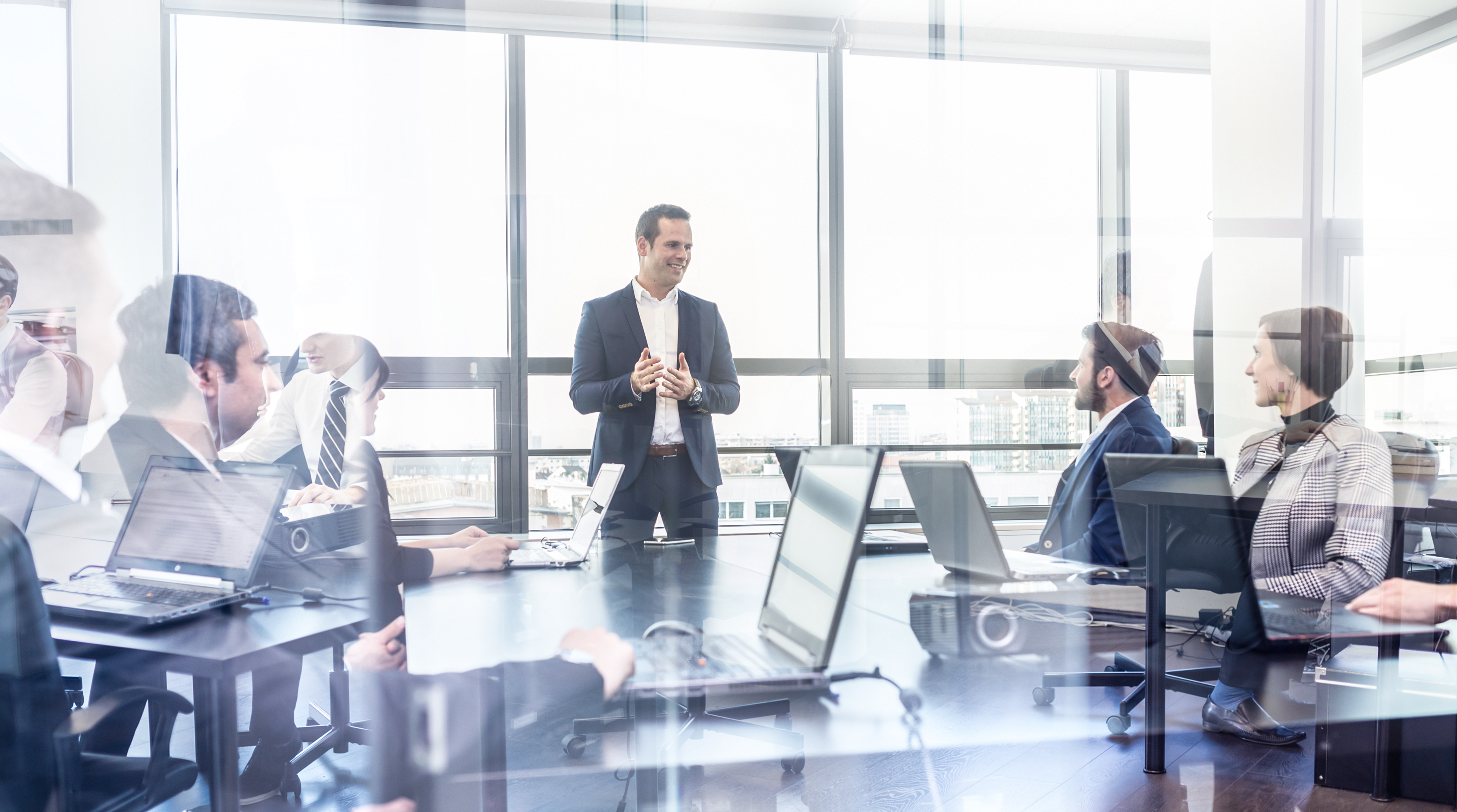 Project Management
Our Project Management solutions increase your teams productivity by enabling real time collaboration.
Create activity reminders and deadline, milestones, meeting events.
Calendars for each team member showing what is most relevant to them.
Accounting & Finance
Mountaintop Systems makes it easy to track all your expenses and revenue to maximize deductions come tax time.
Authorized employees can create expenses which are approved and categorized by authorized accounting users.  Accounting functionality is designed to make it easy for people that run their own business to complete and understand their financial records and taxation obligations, without the need to hire a full time accountant.
Track your income in real time via easy to create and update Invoices and Sales Receipts.
Save all of your attachment files and emails for each income and expense item using intuitive document tools allowing you to have your entire business records at your fingertips from anywhere in the world.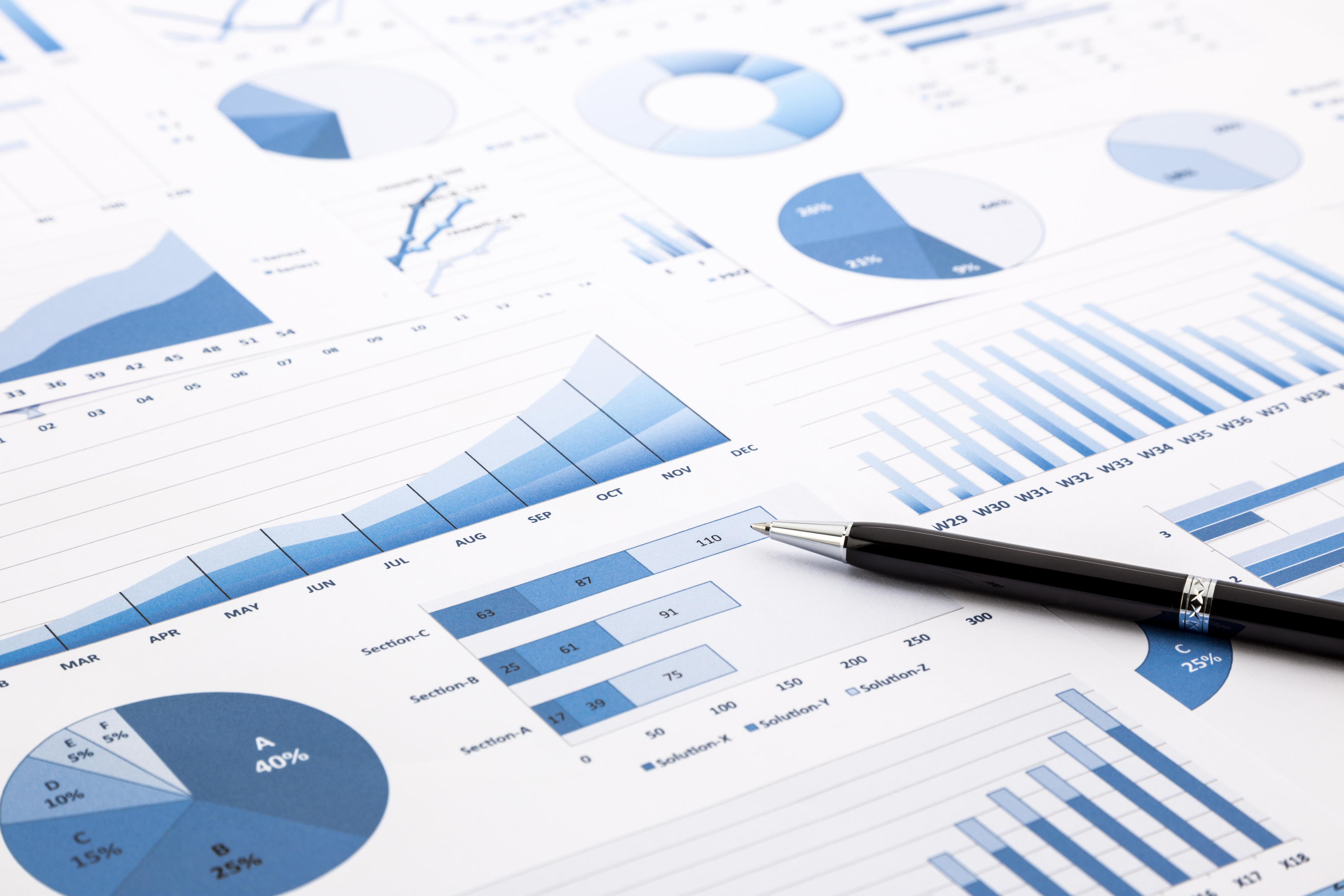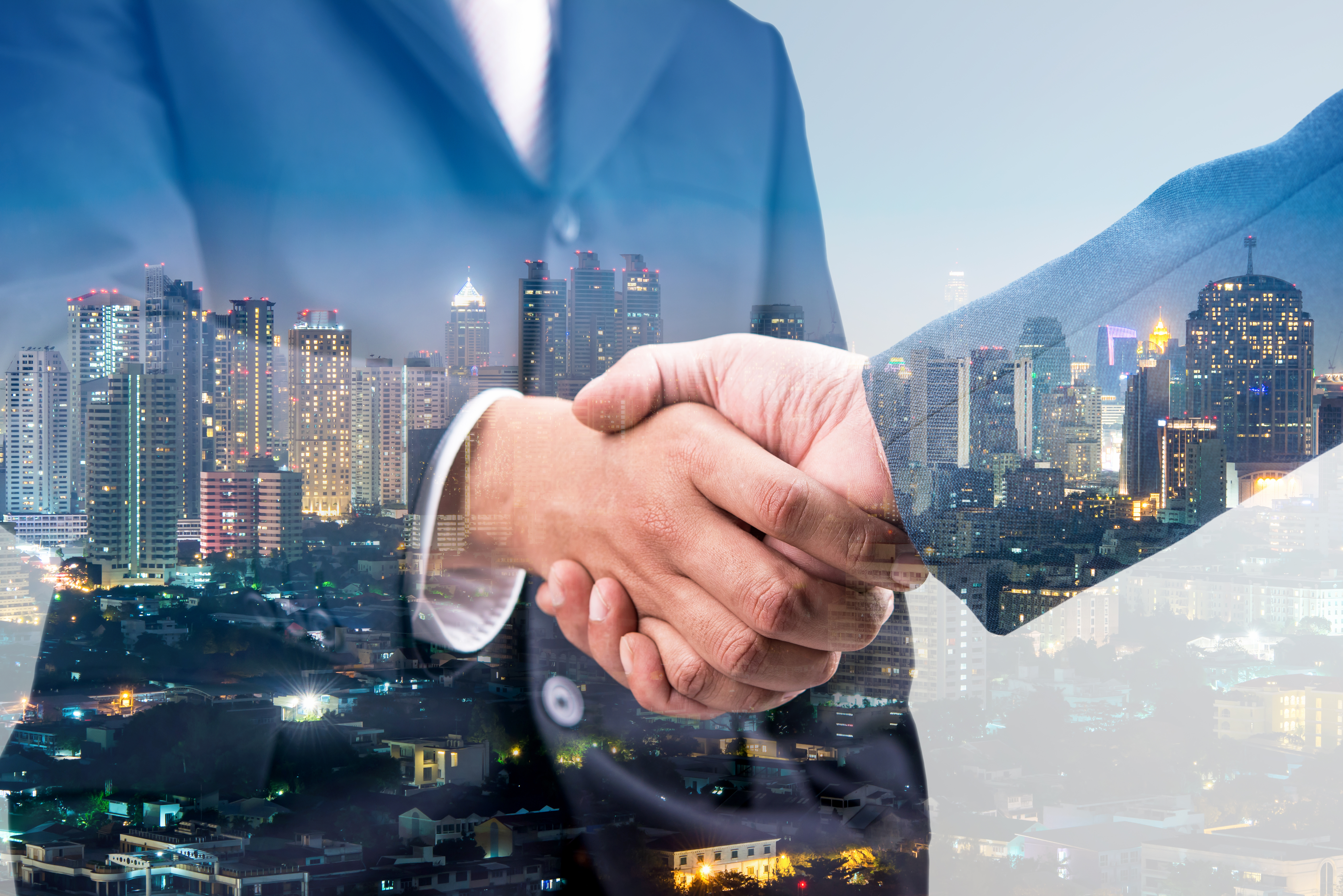 Sales & Leads
Mountaintop Systems makes it easy to store and access all of your contacts, prospective companies, and customers in your company portal.
Leverage our repository of publicly available corporate listings to find the best prospective companies to pursue, and find personal at the organization that you can reach out to.
Inventory Management
Track each of your inventory items from purchase to manufacturing to sale for perfect visibility into which quantity of each item you have, the acquisition costs, and the component purchasing history of goods sold for COGS calculations.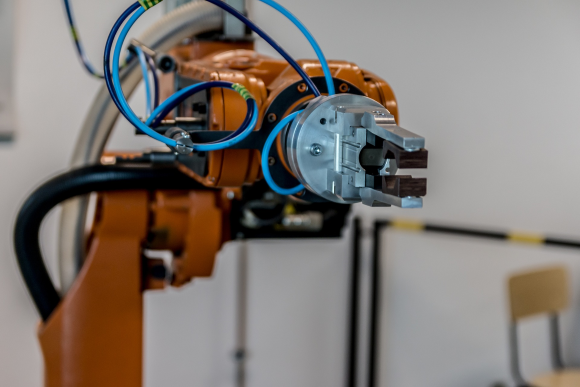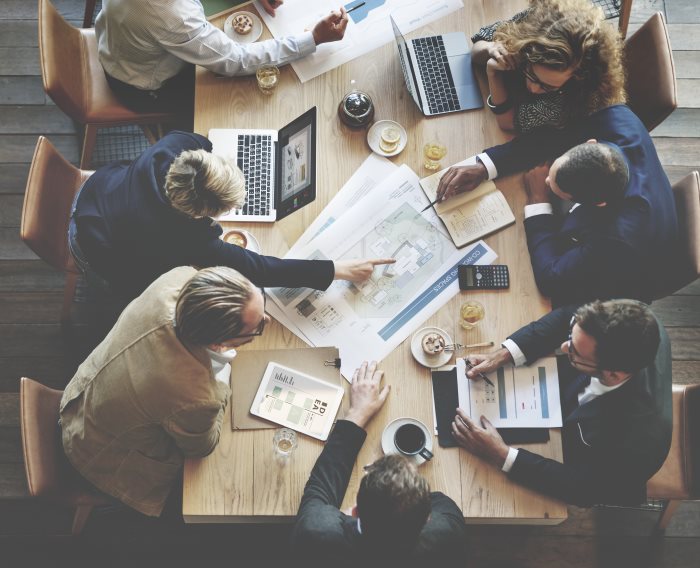 Collaboration and Discussion
With the collaboration and discussion software, multiple people can edit notes and text descriptions simultaneously, in real-time.
Talent & Skills
Share the best online resources to the right members of your team.
Embrace the wealth of free, online educational resources such as Wikipedia, YouTube, Investopedia, StackOverflow, etc.