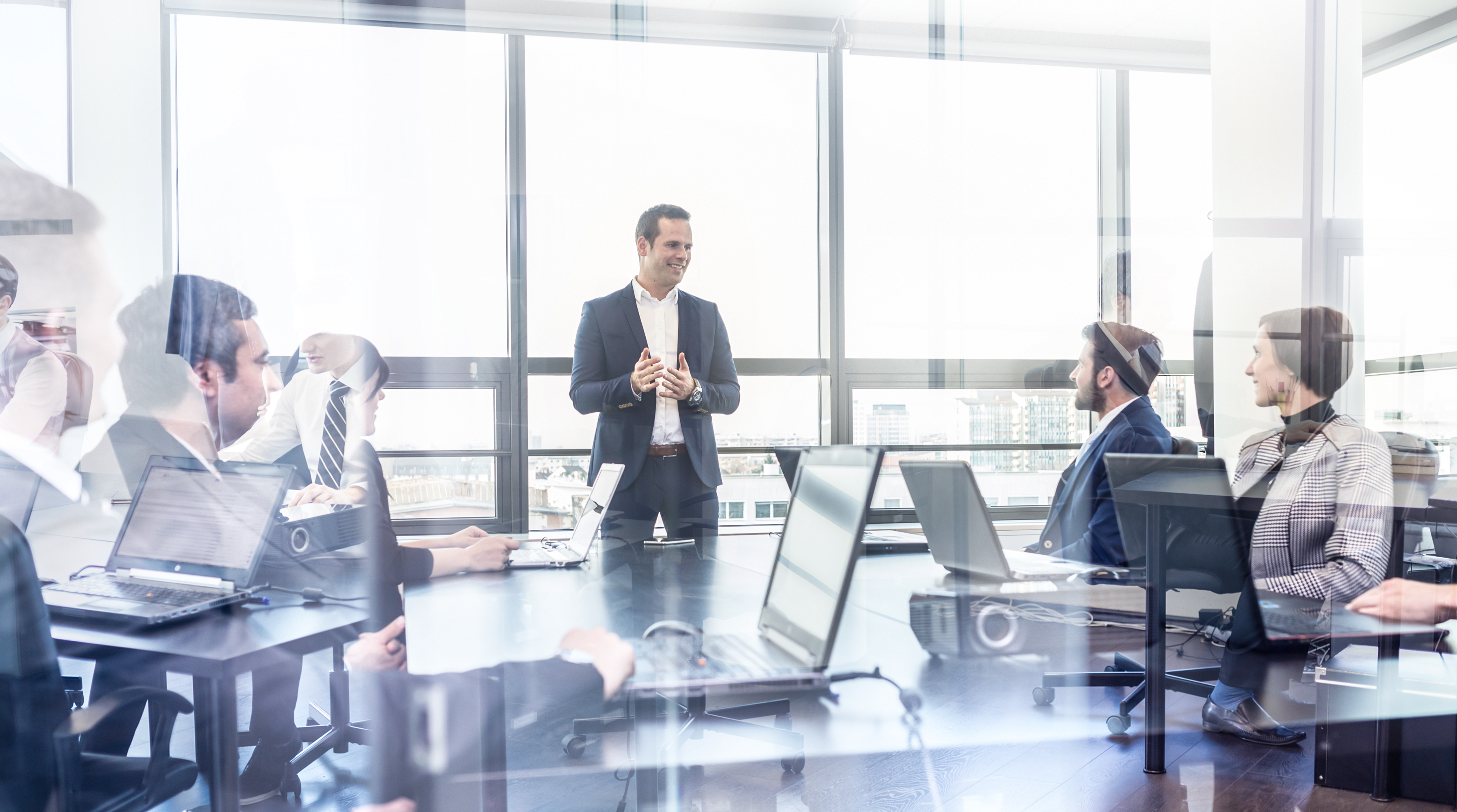 Inventory & Manufacturing
Impress your web traffic and leads with a great corporate web site that captures leads.
Collaborate With Your Team
Easily create and modify your company's items, inventory, build records, manufacturing time logs and much more.
Track manufacturing costs and analyze performance.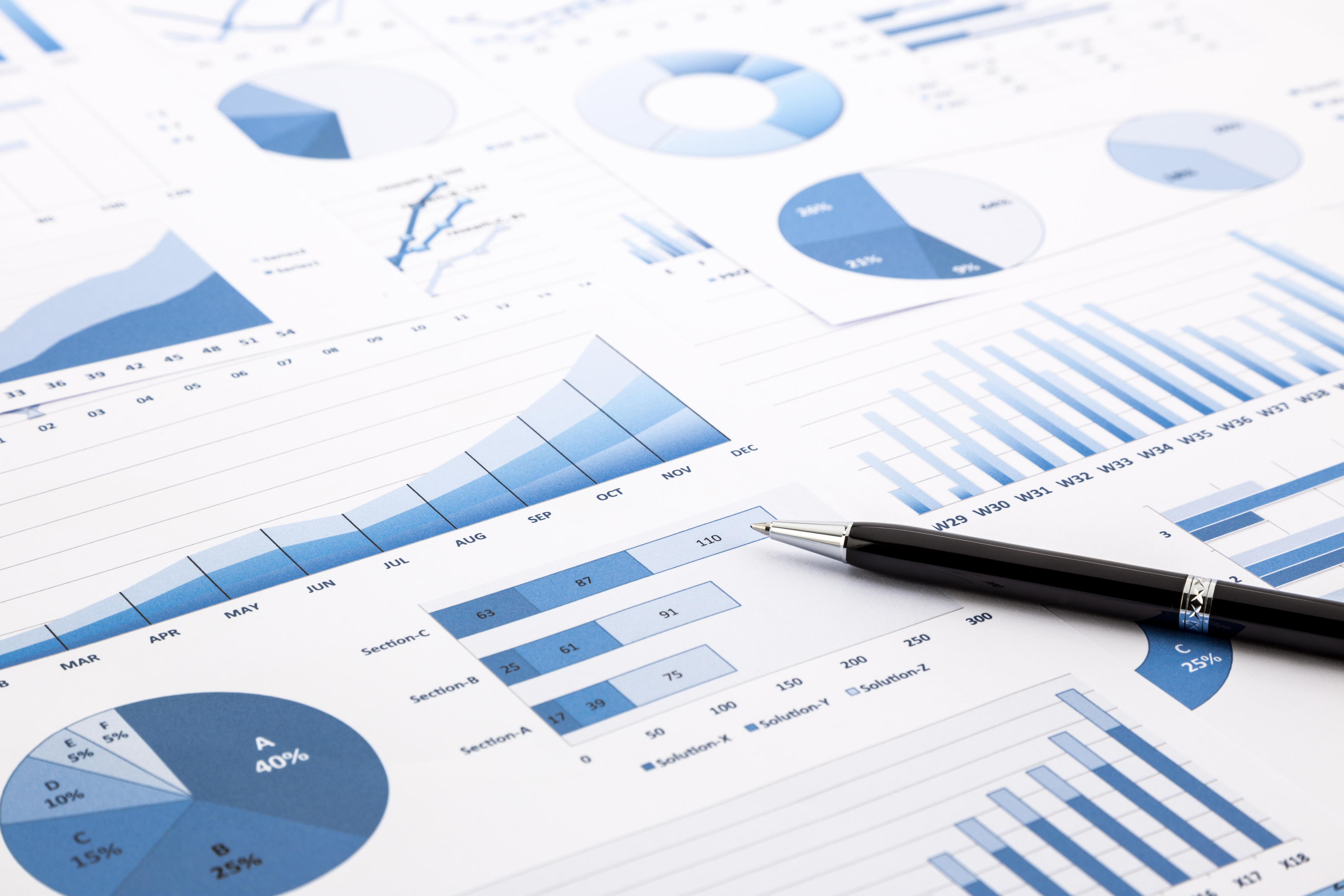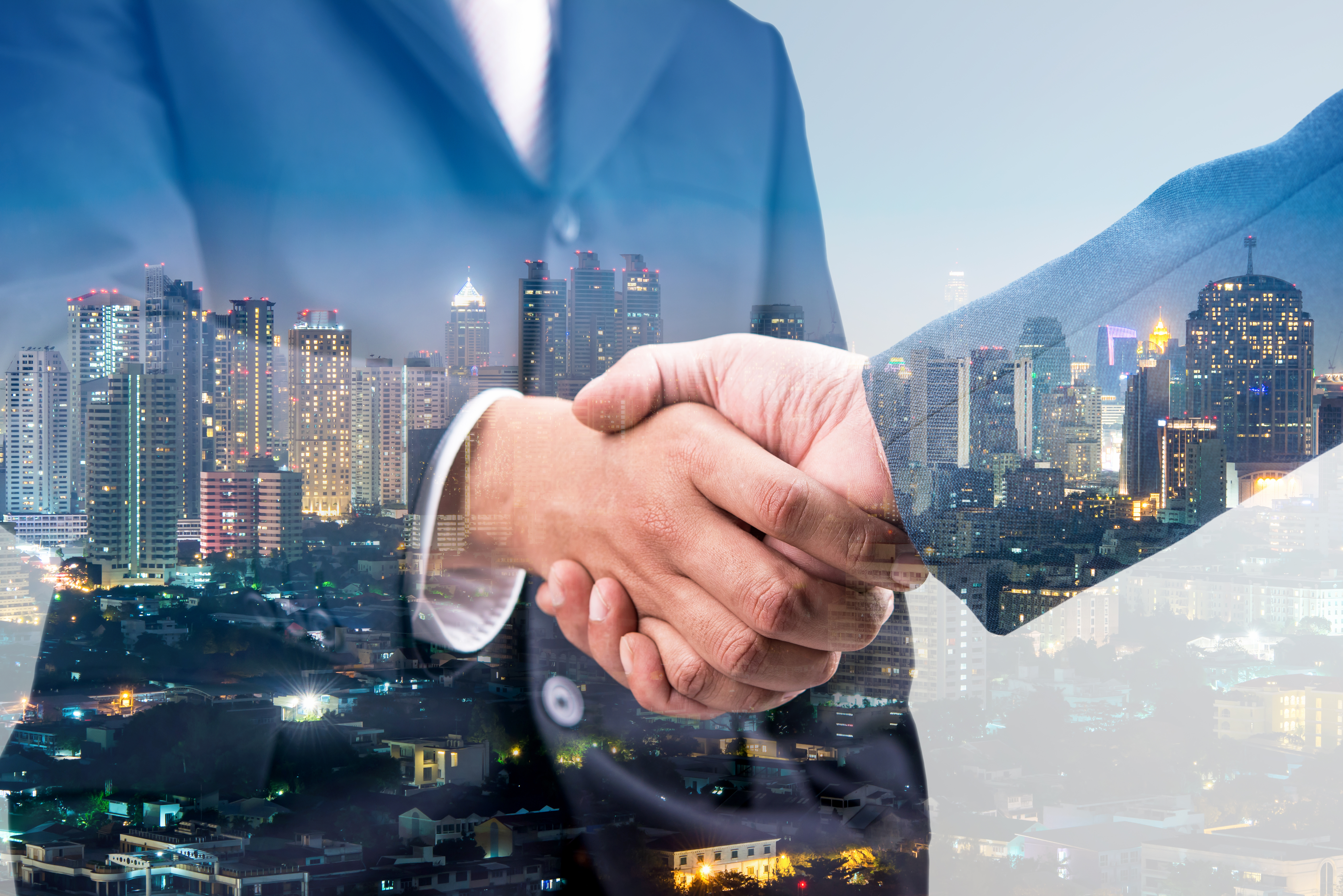 Intuitive and Efficient
It's easy to accurately track manufacturing costs for fiscal analysis, strategy and tax returns.