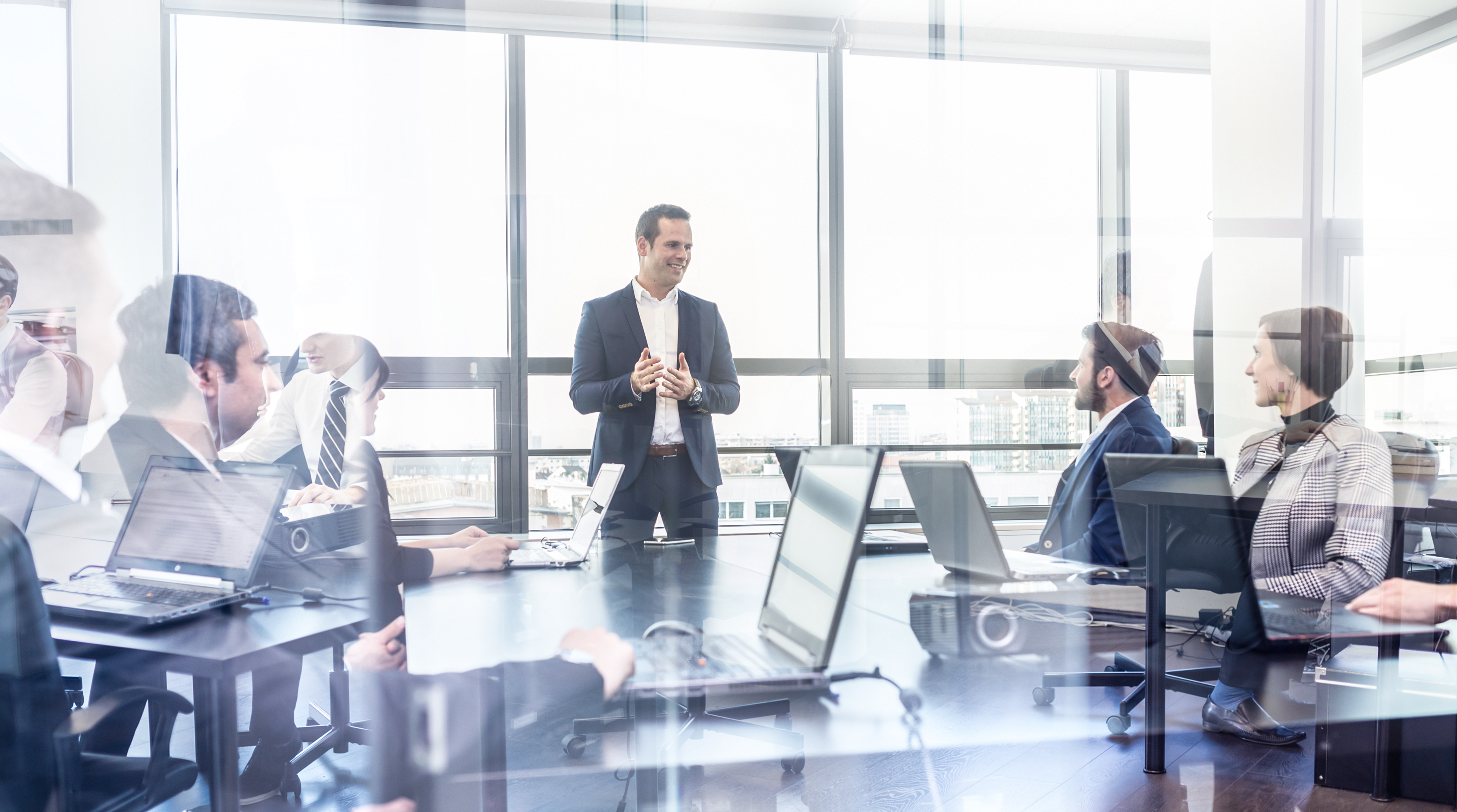 Intuitive, Efficient Tools to Manage Your Business Relationships
Impress your web traffic and leads with a great corporate web site that captures leads.
Collaborate With Your Team
Easily create and modify your site's pages in real time.  Change images, edit text, and rearrange page elements with visual page authoring tools.  Invite your team and assign different levels of priveledges for editing and adding content.  Work together to publish articles that will drive organic search traffic to your site for years!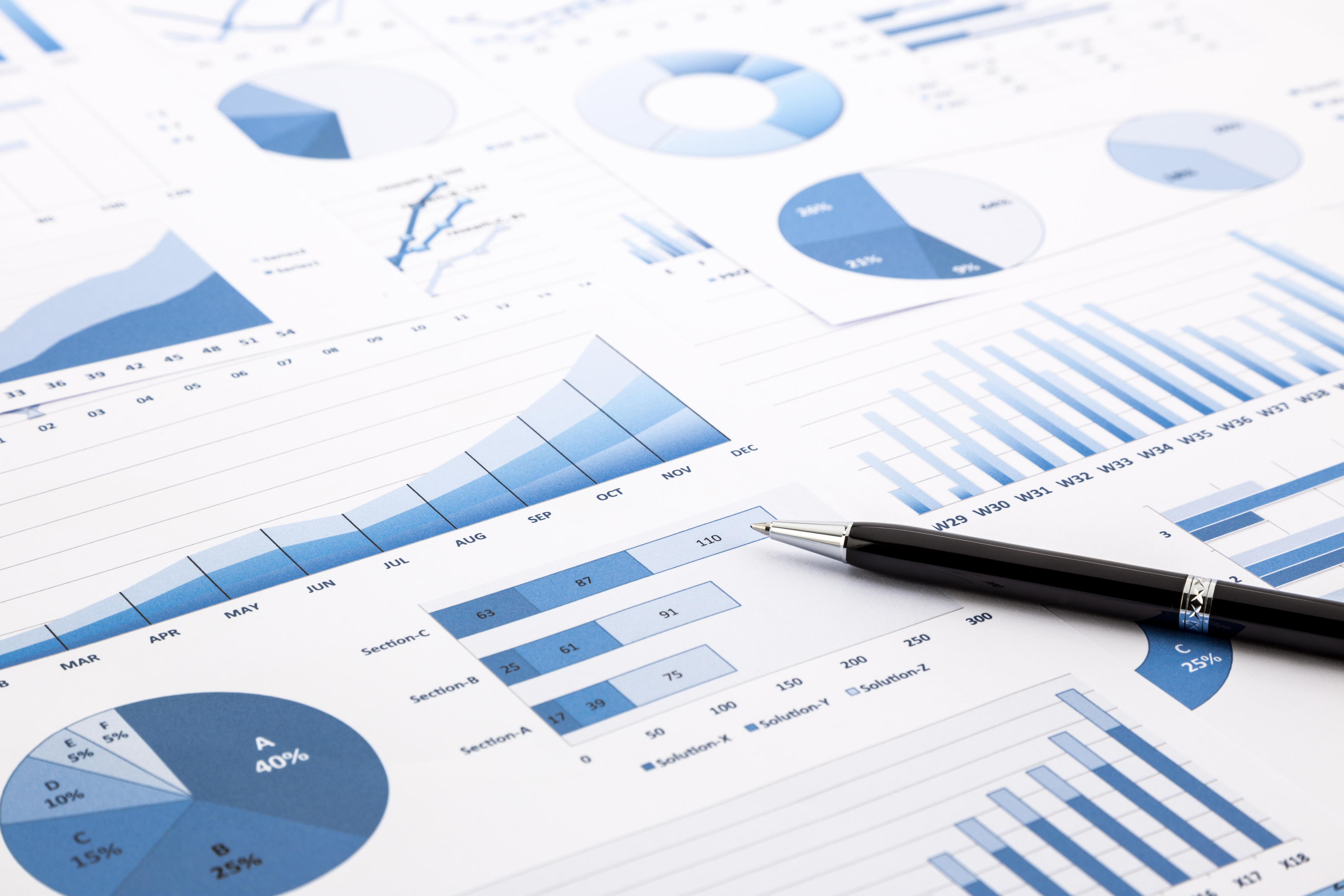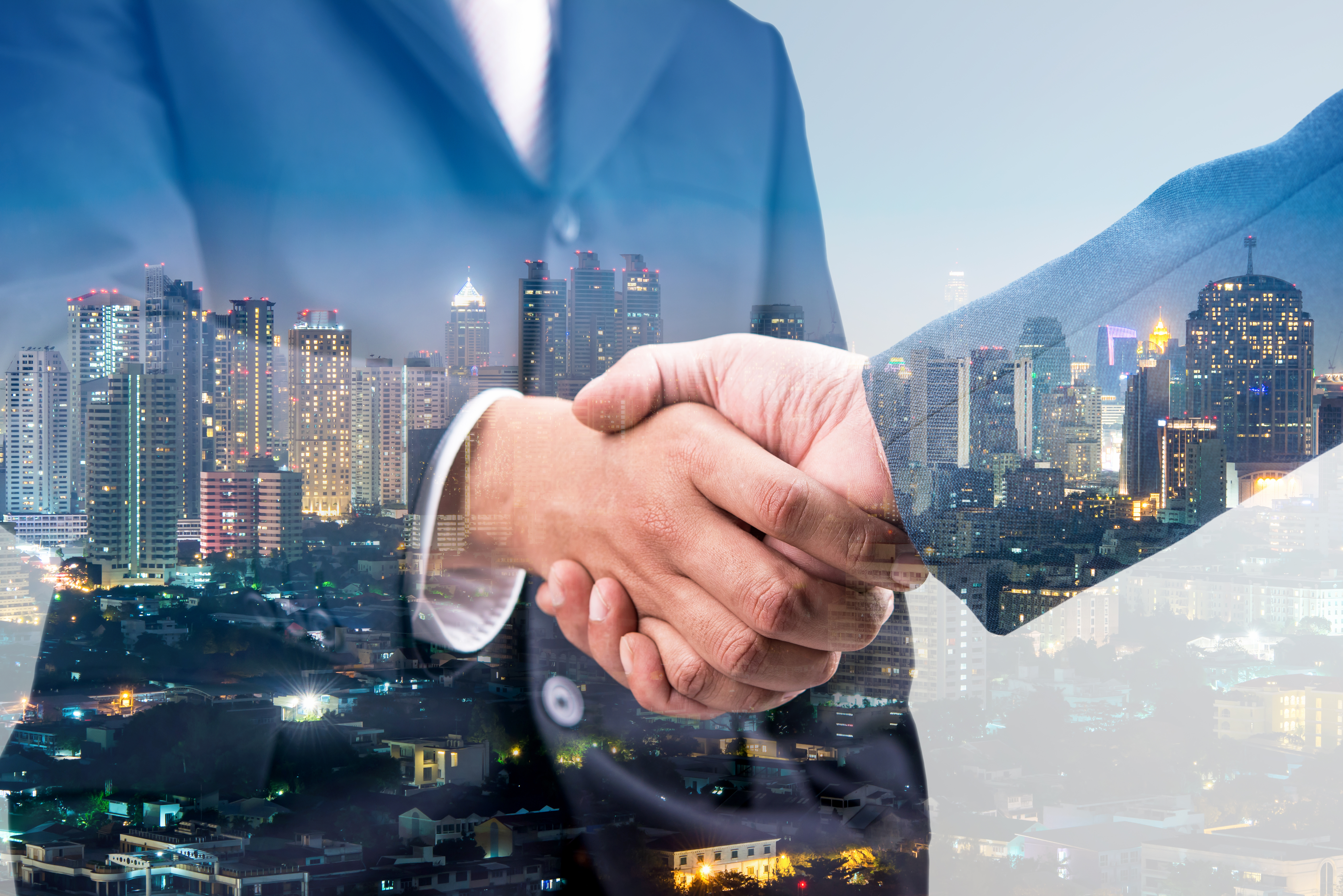 Lead Tracking/ CRM
It's easy to track your web traffic and lead generation with an amazing enterprise company portal.  Target important audiences with remarketing ads across Google's network.
eCommerce Made Easy
Sell your products online and automatically generate sales receipts for easy accounting.