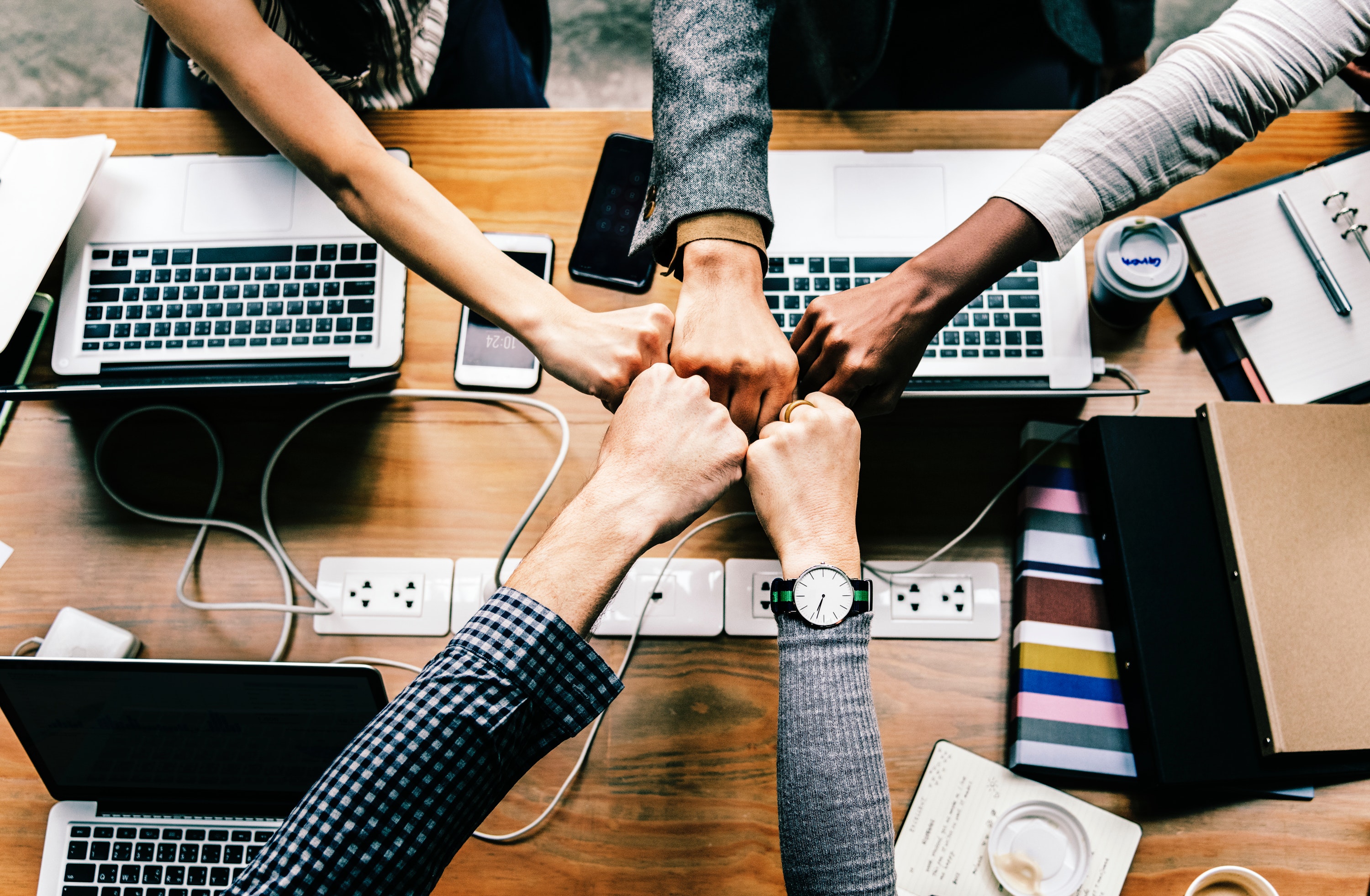 Collaboration, Messaging & Discussion
Unite your team around a single software suite that keeps everyone on the same page. Create a positive and inclusive corporate culture with messaging and collaboration tools including Idea Boards for brainstorming, Event and Resource Management tools for bringing people together and sharing spaces or equipment, as well as Social Learning tools that leverage machine learning to help your team members identify and acquire the skills they need to maximize their effectiveness.
Collaborate With Your Team
Easily create and modify your site's pages in real time.  Change images, edit text, and rearrange page elements with visual page authoring tools.  Invite your team and assign different levels of priveledges for editing and adding content.  Work together to publish articles that will drive organic search traffic to your site for years!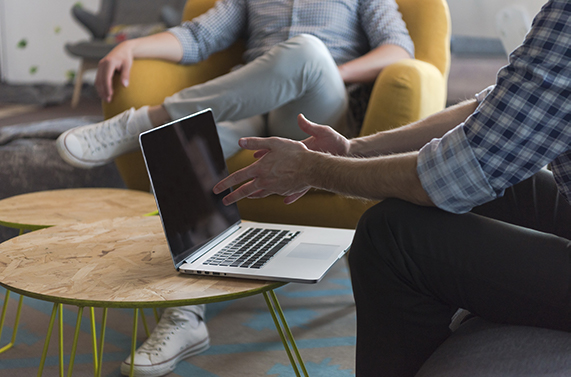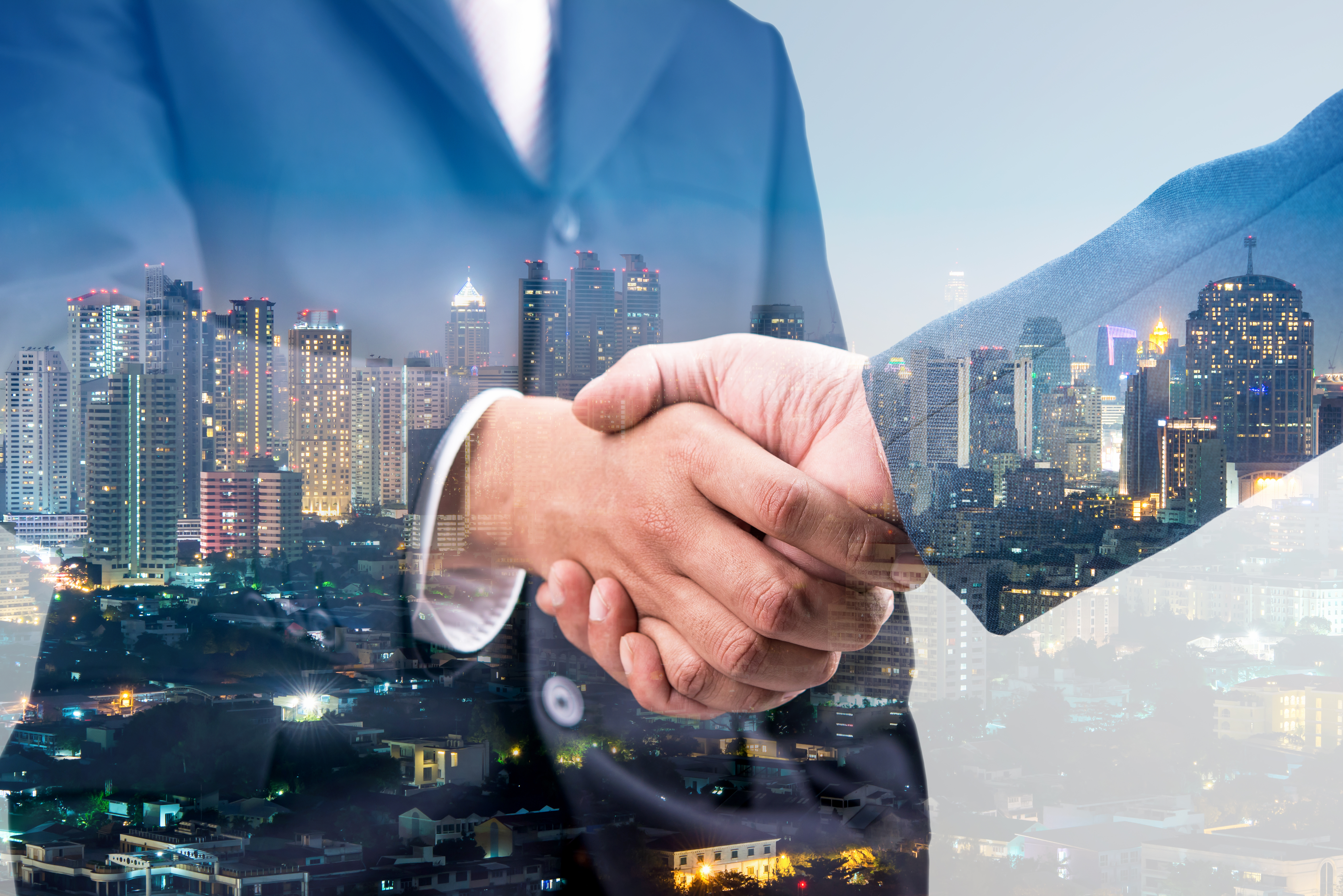 Team Building Starts with Recruiting the Right People
A collaborative recruiting and on-boarding process ensures that new team members fit in well with your company's culture and can start contributing value from day one.
Cultivate a Knowledge Base that Endures
The Discussion, Q&A, and Wiki tools help promote productive conversations and generate consensus throughout your organization. A social rating systems ensures that the right answer always rises to the top, and powerful search tools make it easy for everyone to find information quickly.  These three tools combine to create a lasting knowledge base that survives employee turnover and provides new team members with guidance from experts who have since retired or left the company.